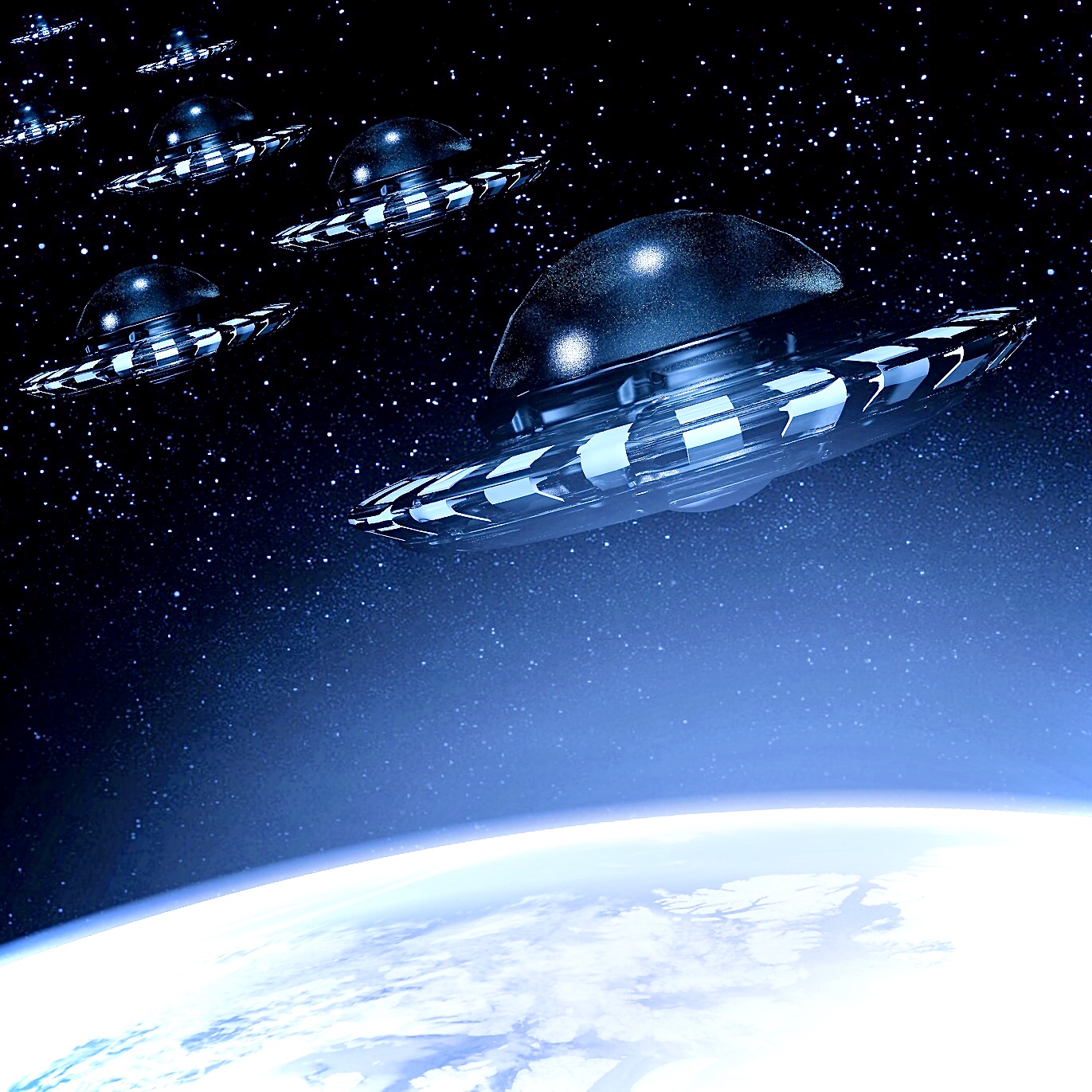 Where are all the aliens?? According to scientists, the Milky Way galaxy should be teeming with life, but when we point our telescopes and radio dishes at the sky we find nothing but stale, empty space. Is it possible that we're actually alone in the universe?
Join Shane and Duncan for an exploration of the fascinating Fermi Paradox, and learn what science tells us about the alien conundrum.  
In this episode: 
Lunch with Enrico Fermi
Where are the aliens?
The crazy, mind-boggling, existentially terrifying scale of the universe
Counting sand
The Great Filter
Apex-predator-civilizations theory (Great White Sharks of the universe)
Infiltration theory
Interspecies communication, exponential technological progress, and interpretive dance
...and more
~ 
Join the Midnight Masses! Become an Insomniac by dropping a review, adding us on social media, and contacting us with episode ideas. 
And we now have Midnight Merch! Show your Insomniac pride and pick up a tee shirt or coffee mug to spread the word! https://teespring.com/stores/midnight-merch-6
 ~
CONTACT: 
Leave a voicemail or shoot us a text with comments, suggestions, or feedback:
+1 (408) 596-4603 
~
Suggestions, comments, and suggestions for Insomniac Inbox episodes:
mailto:insomniacsinbox@gmail.com
~
Email with topic suggestions etc:
mailto:midnightfactsforinsomniacs@gmail.com
~ 
Instagram:
https://www.instagram.com/midnightfactsforinsomniacs/
 ~
Shane's Comedy Schedule and Info:
 ~
Website: 
www.midnightfactsforinsomniacs.com
~ KNOWLEDGE IS POWER, AND SLEEP IS OVERRATED ~
Play Now